Upcoming Events - Stores, Online, in the Community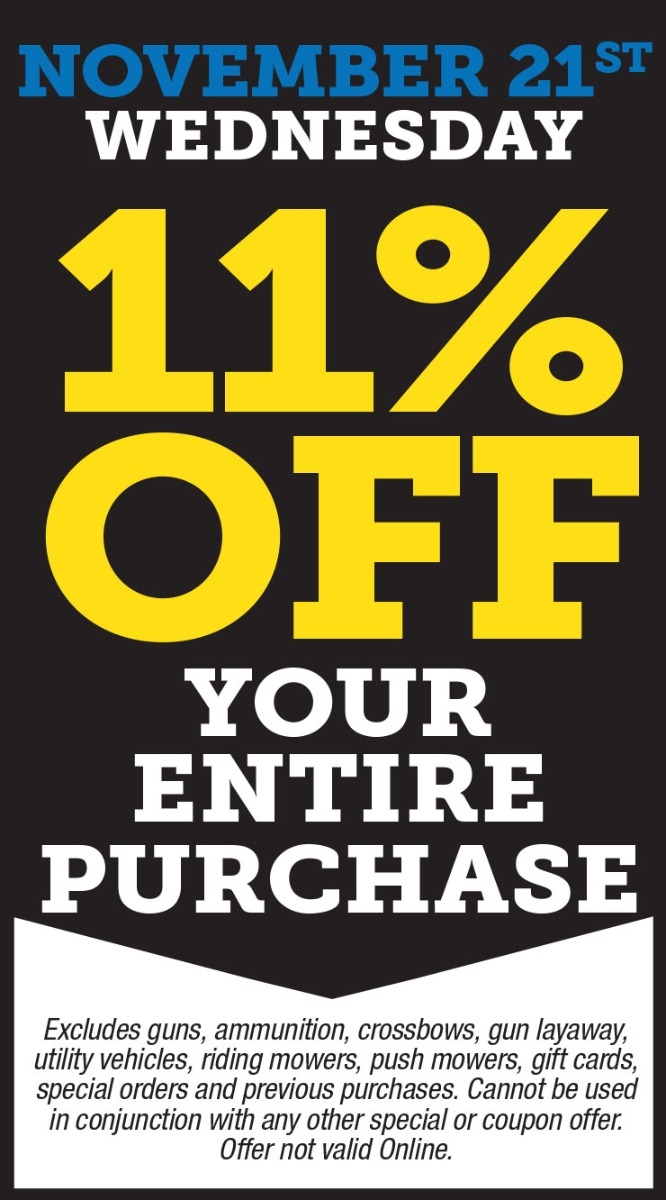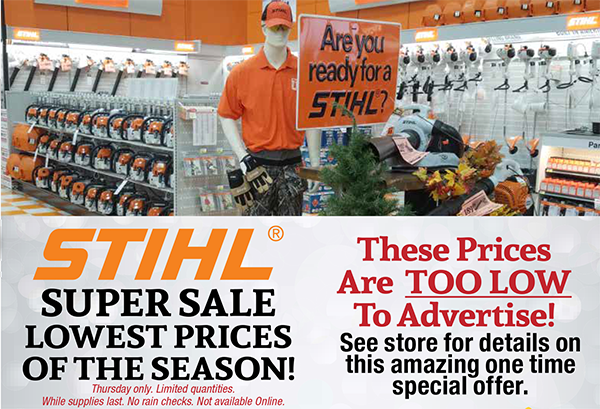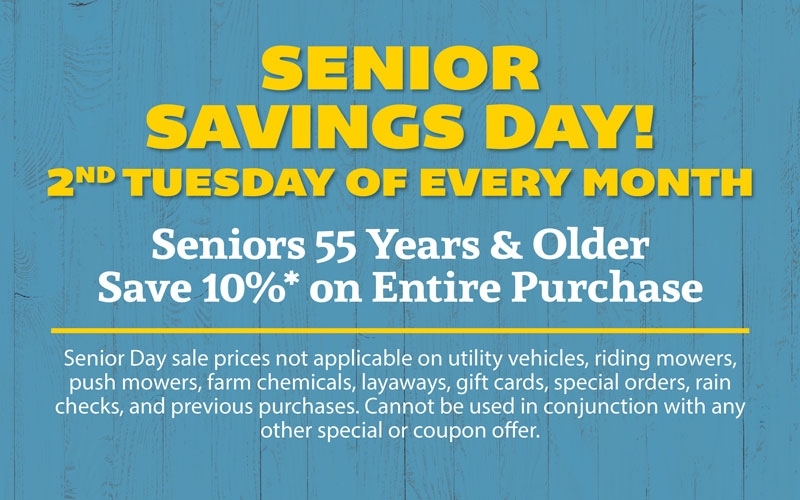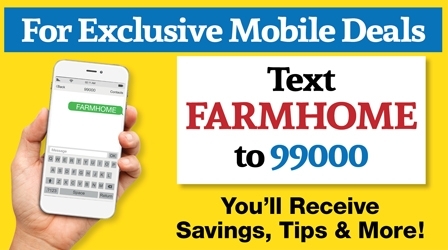 Note: events, ads, and dates/times subject to change without notice. Some brands and products excluded. Pricing and selection may vary by store, including website. Not all products online; full selection available in stores.
Senior Events: unless otherwise noted, persons aged 55 and over qualify.
Military Events: unless otherwise noted, active duty service members and veterans with a military-issued ID qualify.